We have posted current pictures of our Columbus bartending school below. Compare us to any bartending school!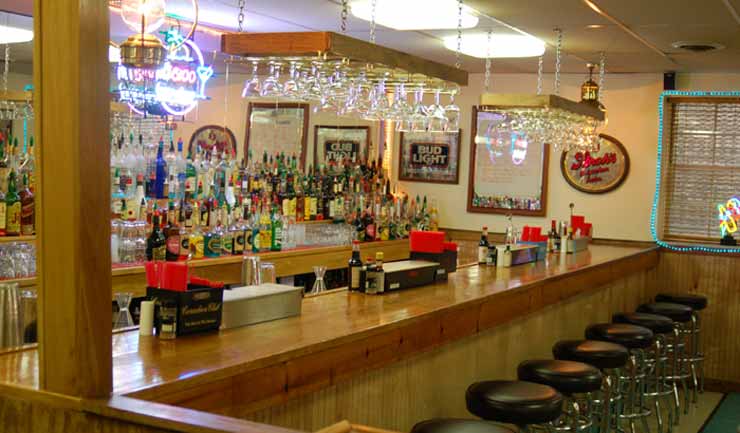 Our Columbus training facility was just remodelled and consists of a fully-equipped full-service bar, side service-bar, and mini-bar with 30 feet of work stations. Students are taught the art of mixology in a classroom designed to simulate a real bar environment.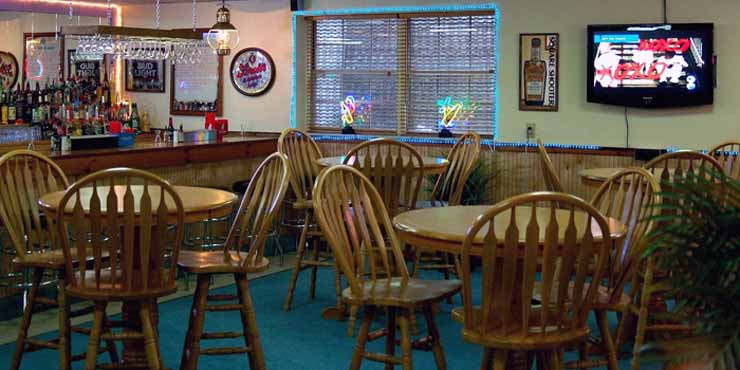 Our students have plenty of room to study and watch Anhueser-Busch, Guinness Beer and National Restaurant Association training videos on our flat screen television system.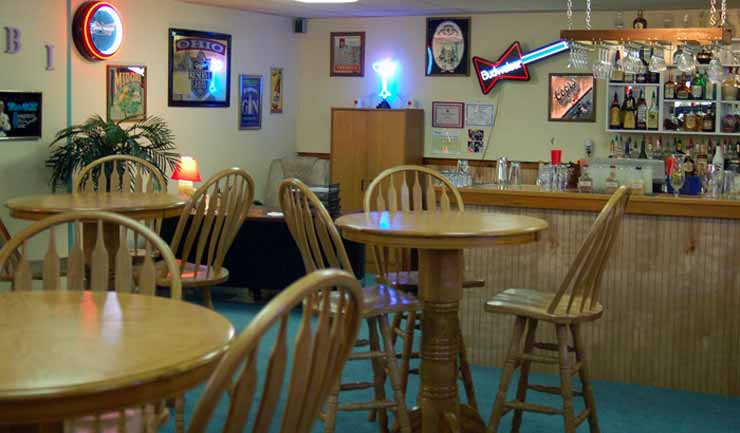 Our instructor's desk is in our classroom, so even when doing the required paperwork, he is always available for help!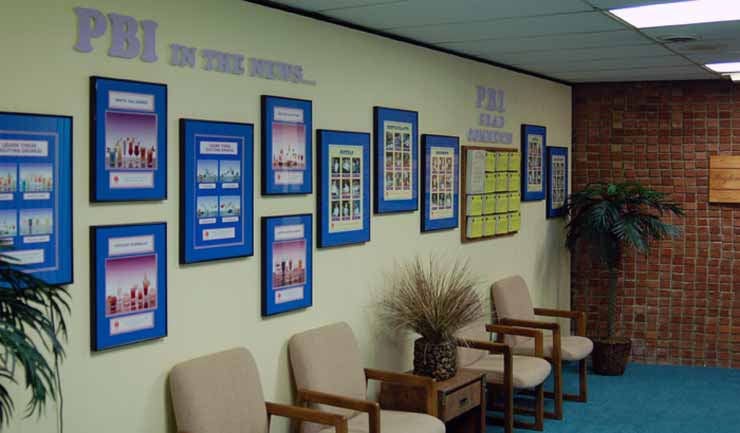 Our new lobby area has pictures of our graduates on the job, comment cards from students and more great articles on our schools.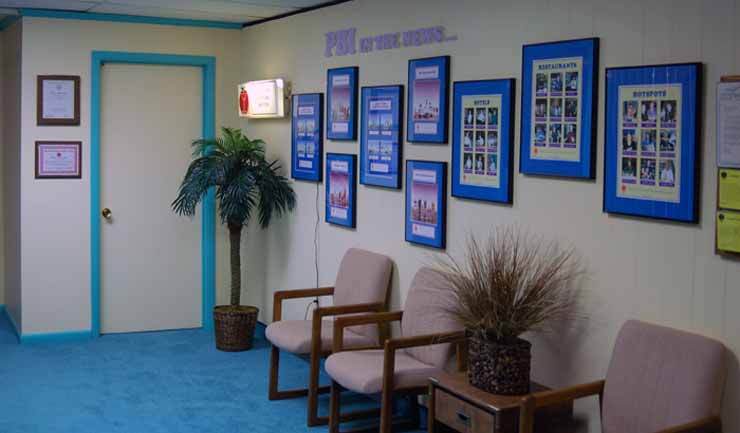 If you are thinking of becoming a professional mixologist in Columbus, Ohio, we recommend you take 30 to 60 minutes out of your busy schedule and check out our school in person. No other bartending school in our area can compare. See it for yourself!