We have posted current pictures of our Columbus bartending school below. Compare us to any bartending school!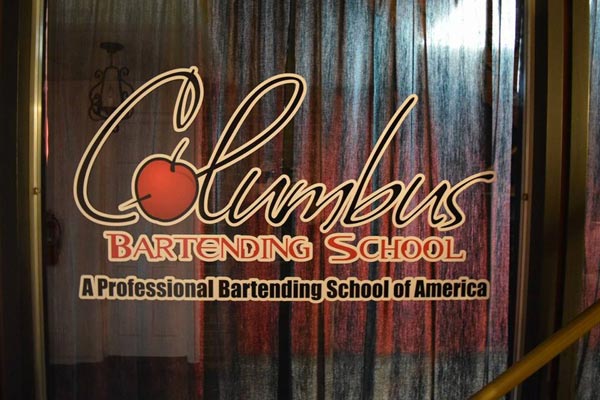 Our Columbus training facility was just remodelled and consists of a fully-equipped full-service bar, side service-bar, with 30 feet of work stations. Students are taught the art of mixology in a classroom designed to simulate a real bar environment.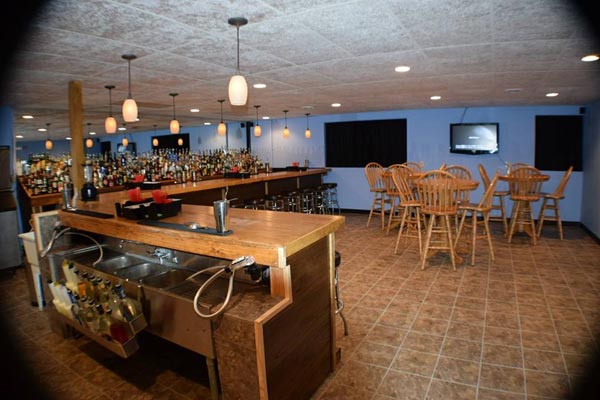 Our students have plenty of room to study and watch Anhueser-Busch, Guinness Beer and National Restaurant Association training videos on our flat screen television system.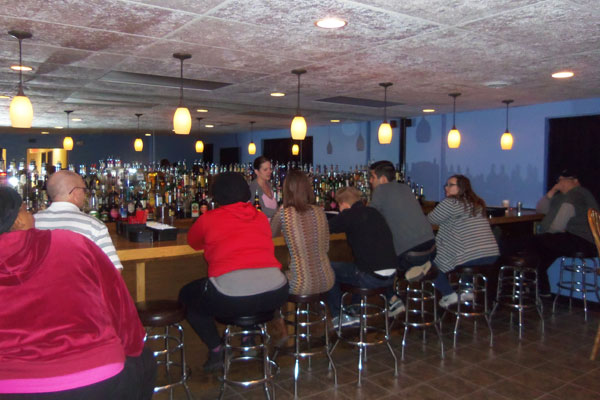 Our students sit at the bar and watch our qualified instructors make each and every drink in front of them. The students then get behind our fully equipped bar and practice making the drinks they just learned.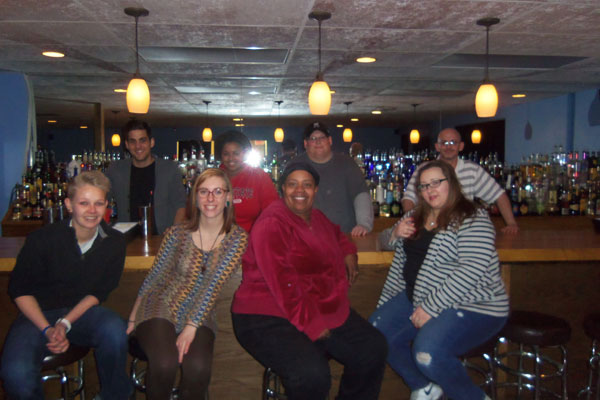 Another happy class of students ready to tend bar in some of the best bars in Columbus!
Let us help you learn the art of professional bartending at our Columbus Bartending School! After 40 hours of instruction in our fully-equipped classroom, you'll be ready to tend bar and the establishment of your choice.